Category:
Home Improvement
Remodeling a Bathroom – What Should You Do First? Step 1: Plan Your Renovation Project To get the most out of your renovation, it's important to plan your project carefully. You should consider the size and use of the room, the budget, and the desired outcome of the renovation. Think about the style you're hoping…
Read More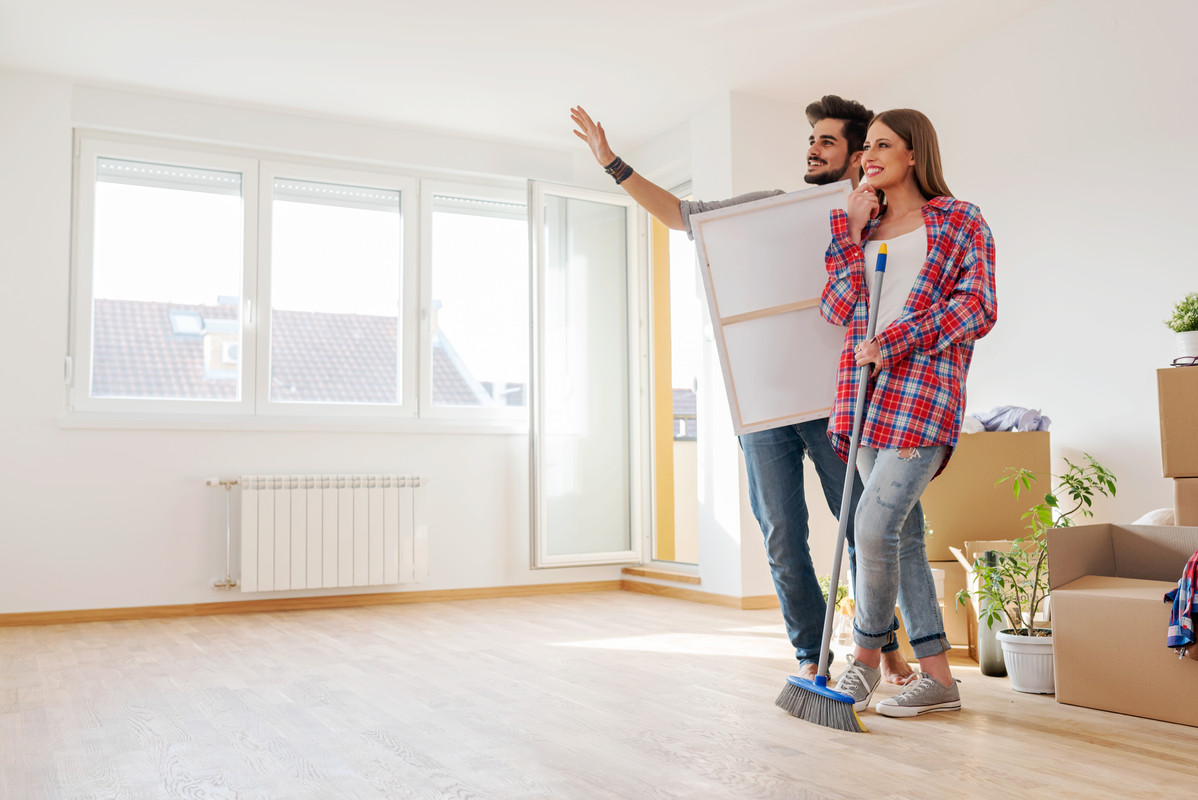 Steps to Take Before Starting a Home Renovation Before embarking on your home renovation project, there are several steps that you must take. Here are some of these steps: Cost of Home Renovation Creating a budget for a major home renovation project can be daunting. While there are tables available with the general costs of…
Read More
Recent Comments
No comments to show.